So you forgot your password and need some help getting back into your Cybo account. That's no problem. Internet security is very important and as such, we do not store your password in an unencrypted state. This means we do not know what your password is or will be able to recover it. Instead we can help your reset your password and create a new one.


The first step is to get to Cybo's reset password page by clicking here or following the below steps:
Click on the "Log in" button at the top right of the page.

Next click the link "Forgot your password" located under Log In button.

The next step is to enter your email that you registered your Cybo account with.
If you no longer have or know the email used to sign up, you will need to start a new account here. Don't worry, there is no fee. You can then claim your listing.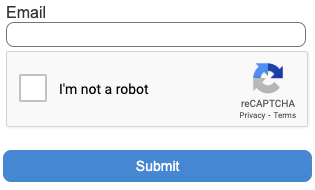 You should receive an email with further instructions if you have registered on Cybo. Make sure to check your spam folder if you cannot find it. In the email will be asked to verify the request to reset your password.
Once you have clicked the Reset Password link a new window will open bringing you back to Cybo to enter your new password.

You should see a "Password successfully reset" message and are ready to login!